Get to Know the Puppers of 'Pupper Portraits'
Dogs are a huge part of the MeUndies culture. If you follow our Instagram, you have probably seen some of our office regulars. We wanted to give the MeUndies pups the spotlight they deserved, which is why we created our Pupper Portraits print.
Scroll through to meet the dogs that inspired each portrait.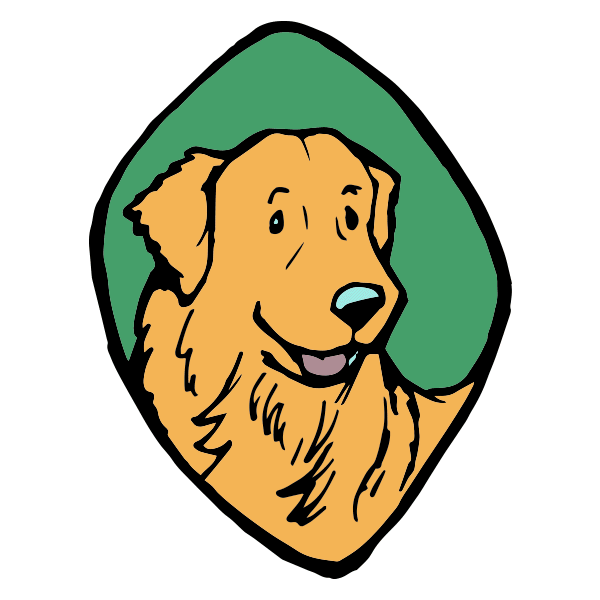 As our founder's dog, Harper oversees all dog-related business.
Lumi runs a tight ship. You'd do well to be on Lumi's good side.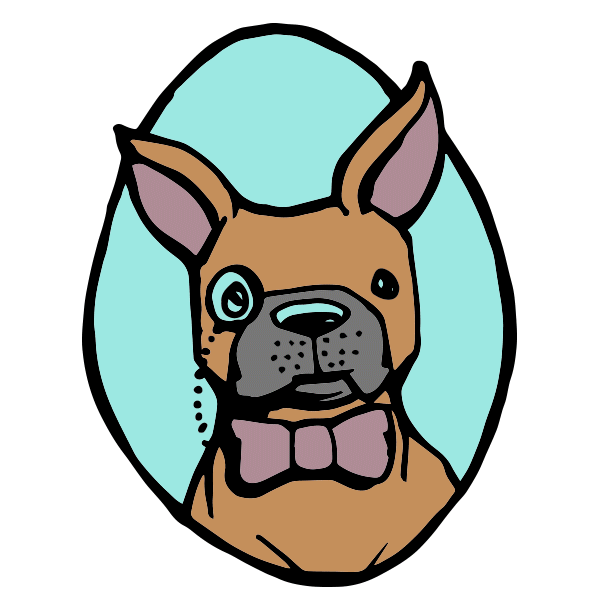 Charley knows what the people want and makes her voice heard.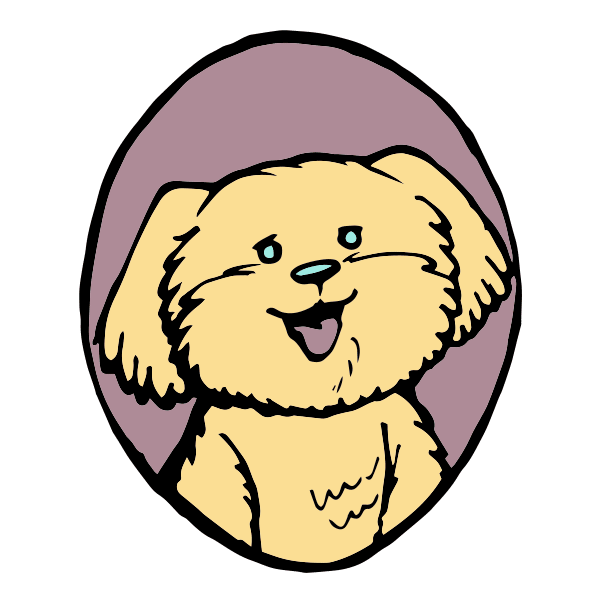 Always the optimist, Nutmeg is just happy to be anywhere.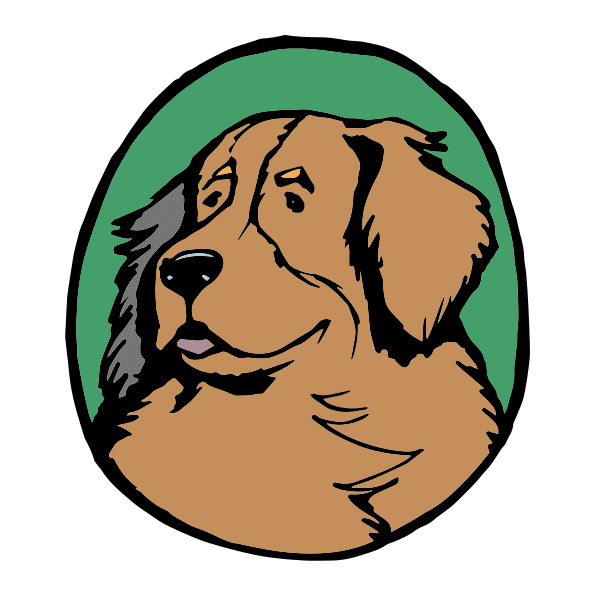 Lucas is a content dog and finds pleasure in the simple things.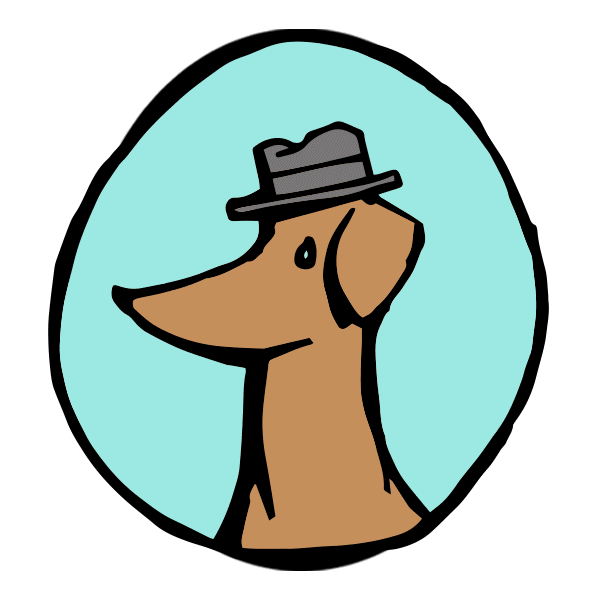 A sophisticated dog. Hans only speaks when he has something to say.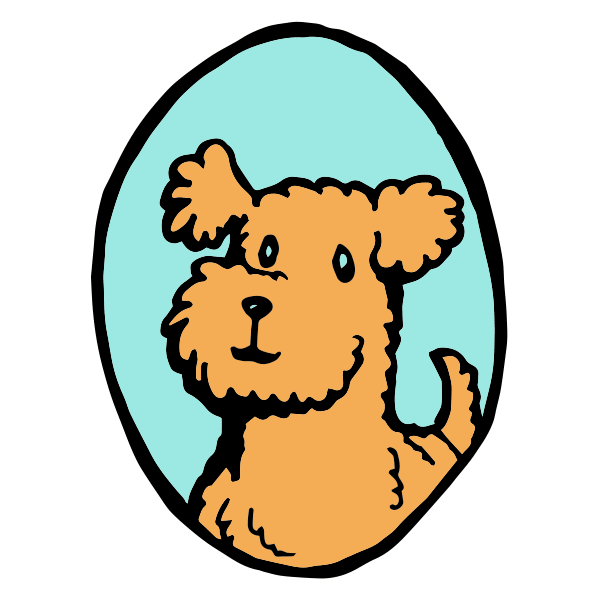 Charlie prefers Charles, but is also a dog so is called Charlie.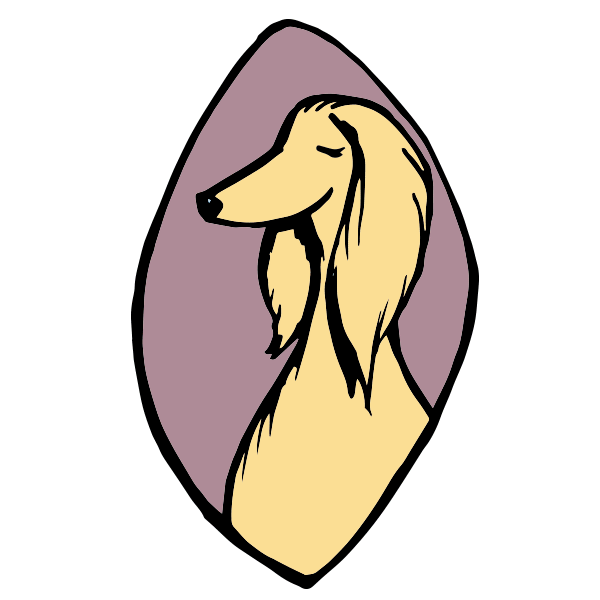 This is actually our print designer's self-portrait of herself as a dog.